The Delaware Equine Council's monthly meetings are held on the third Monday of each month at 7:00 PM except for June and December. You do not have to be a member to attend a meeting and we would love to have you join us.
Next Meeting September 18, 2023
***NOTICE***
Our speaker had to cancel at the last minute but will be rescheduled.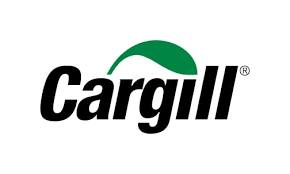 Delaware Equine Council welcomes Bristol Craft of Cargill feeds to speak about feeding the performance horse and the metabolic horse.
Bristol comes from a long family line of active, professional, equestrians. Today, she is a wife and mother and continues to pursue her passion of horses as the Cargill Account representative for Maryland and Delaware, representing Cargill's Animal Nutrition portfolio, including Nutrena and ProElite . Snacks and drinks provided.
New meeting LOCATION
Houston Fire Company
143 Broad Street
Houston, DE 19954
Meeting starts at 7:00
Banquet Hall Entrance and plenty of parking is around the back of the building.
---
See our Facebook page to learn about locations as well as guest speakers who might be coming to the next meeting:
View July 2023 Meeting Minutes
No June 2023 Meeting
View May 2023 Meeting Minutes
View April 2023 Meeting Minutes
View March 2023 Meeting Minutes
View February 2023 Meeting Minutes
View January 2023 Meeting Minutes
No December 2022 Meeting