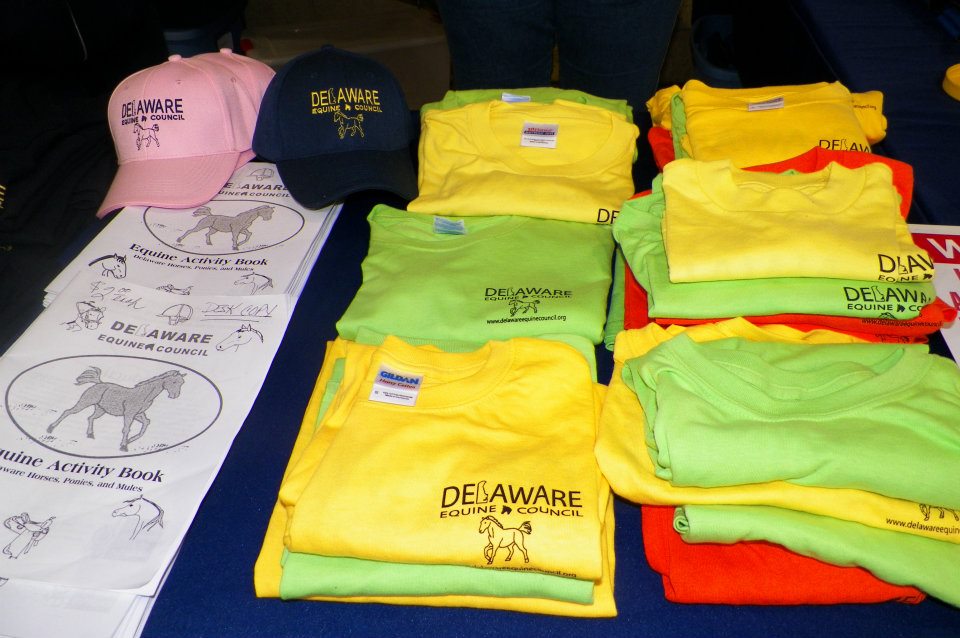 Volunteer Opportunities
If you really want to have an impact on where we are going, join the DEC! We are growing quickly and have many opportunities.
Become a Board Member: Director or Officer
Newsletter Committee
Membership Committee
Public Relations Committee
Scholarship Committee
Trails Committee
New Member Liaison
Member Database Specialist
New Member Packet Maintenance
Commercial/Organizational Member Liaison
---
Help With Events
The DEC runs several events each year, large and small. We can always use help organizing, running, and promoting them. If you have a knack for organization or would just prefer to help clean up, we can always use your help. Below are lots of ideas. Let us know if there is anything that interests you.
Contacting potential sponsors (writing or telephone)
Planning and organizing
Setup, cleanup, manning the registration table – the manual labor
Designing and printing flyers
Distributing flyers
Some events DEC sponsors: Member Appreciation Day, The DECF Scholarship Banquet and the DEC Horse Show Series. Many volunteers make the workload light.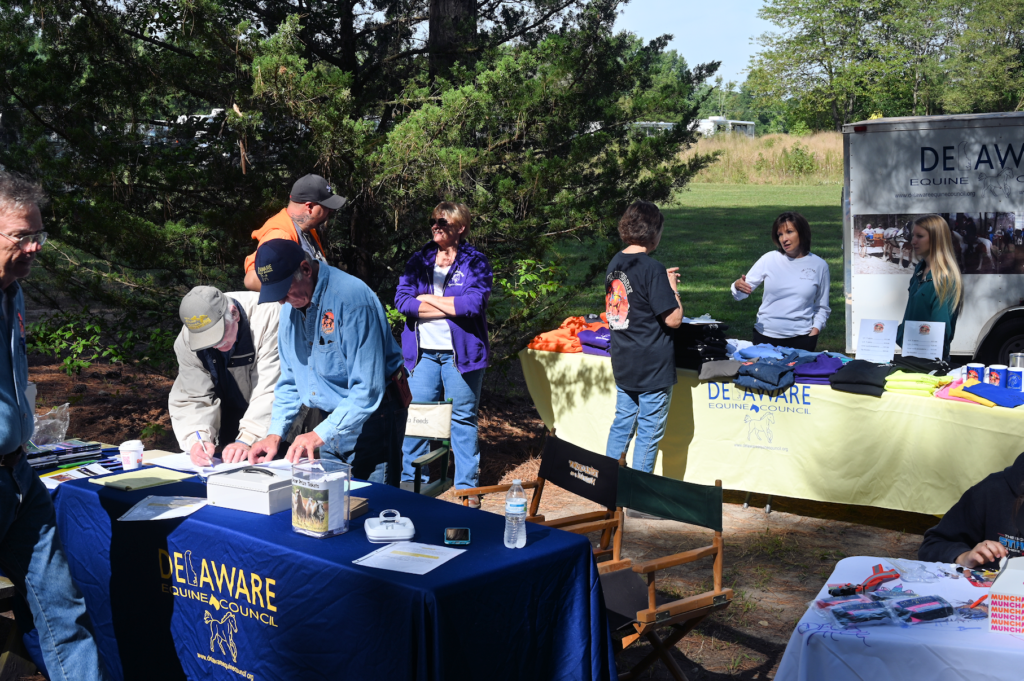 ---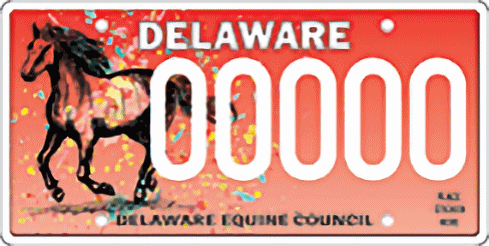 DEC License Plates
The Delaware Equine Council has worked with the DE DMV and created a license plate to promote the Delaware Equine Council. This program gives the DEC $35 of each plate sold.
How YOU can help: When renewing your vehicle registration, ask to have the Delaware Equine Council plate. This will cost a one-time fee of $50. The DMV will take your current plate number and place it on the DEC plate.
Helpful tip: You do not have to be a member and you do not have to wait until your registration expires. Just request to have the new plate.
---
Emergency Equine Assistance Program
DEC Emergency Equine Assistance Program is a payment program designed to assist horse/equine owners who demonstrate financial need with the cost of hay, feed or veterinary services for their equines. Payments will be to the feed/hay suppliers or veterinarians to cover actual, documented out-of-pocket expenses incurred by the horse/equine owner.
Requirements for Participation: This program is designed to assist individual equine owners who need emergency financial assistance with necessary equine care. All applications must be signed and payments will be made directly to the service provider. One application will be accepted per owner. Requests for more than $200.00 may require additional proof of your financial condition.
View the information and application on the EEAP
---
DEC Donation Request Form
All requests for donations from the Delaware Equine Council must be presented on the form provided, at a regular monthly meeting of the Council. It should be presented by the individual or a representative of the organization making the request.
The person submitting the request should be prepared to answer questions regarding the request.
A vote on the request will be taken at the next regular meeting of the Council to allow the Board and membership time to discuss the merits of the request.
Open DEC Donation Request Form PDF
---