Events will be posted here, on our DEC Facebook Events page and our DEC Youth Facebook Events Page.
---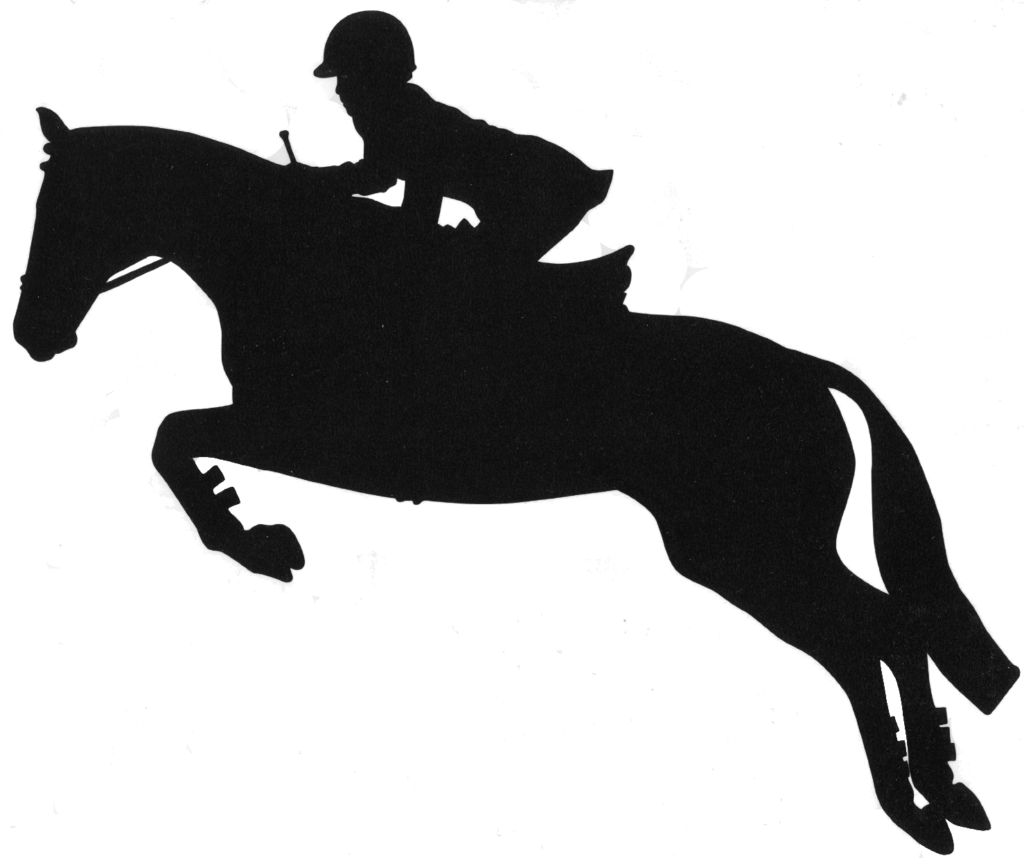 We would like to thank everyone who supported the Delaware Equine Council with our successful 2023 Horse Show Series. We are working hard to put together a new show series for the upcoming 2024 season. details will be shared as it becomes available.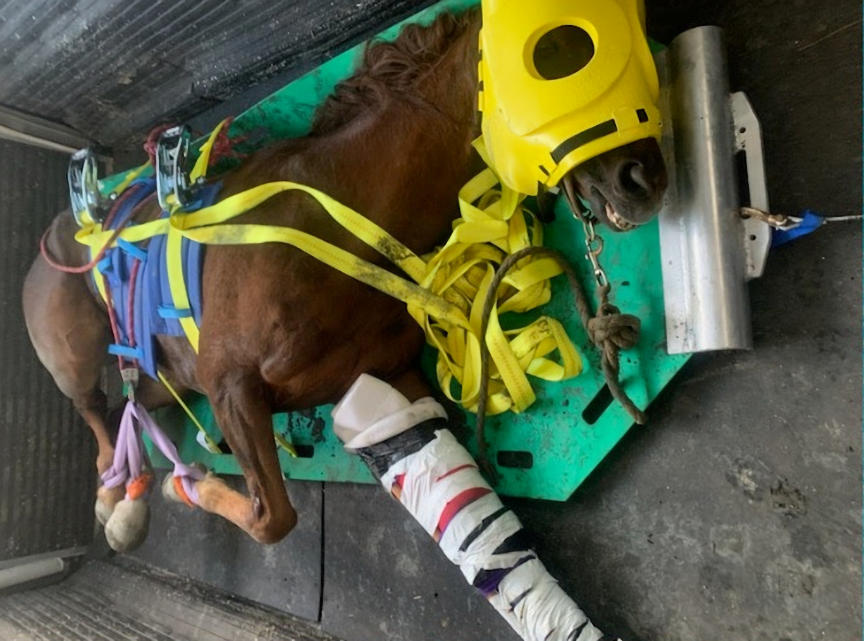 We would also like to thank everyone who contributed to our Fund Raiser for the Large Animal Rescue Equipment. We have been given a trailer to use with the equipment, which is due to arrive some time in December 2023. There will be an official announcement when the equipment arrives and is turned over to the Sussex County Tactical Response Unit to use in large animal rescue missions.
---
Photos from the May 21, 2023 show of the series.
---